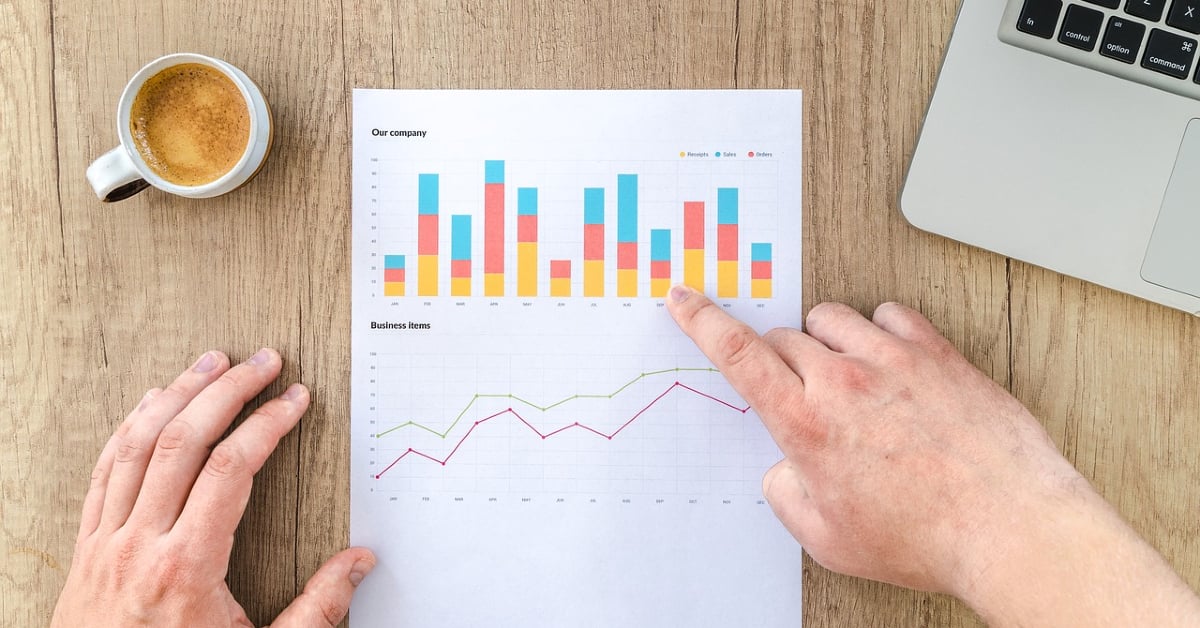 When it comes to managing your inventory, you know there are several moving parts to keep track of. You're managing current sellout levels, forecasting future demand and keeping track of historical inventory, all the while trying to handle any day-to-day changes, making it harder and harder to keep everything moving.
If you're tired of relying on a complicated spreadsheet to track your inventory, don't worry: there's a better, faster and more useful way to capture inventory information.
Inventory Software for Media Advertising Sales
If a DIY spreadsheet isn't cutting it anymore, it might be time for an upgraded software approach. A software option built specifically for TV, radio and cable advertising can do a lot of the heavy lifting for you.
But what does the software do with that information? It organizes your current and future inventory in a graphic representation that allows you to quickly see problem areas and opportunities, as well as analyze trends. Historical data will allow you to see where sales flourished and fell last year, where there were spikes and dips in inventory sellout, and how your AUR affected your inventory.
Having a full picture of your inventory gives you the tools you need to make better projections and sales.
You can pull many reports from your traffic system, but a media sales software solution like ShareBuilders takes your inventory analysis a step further. With its graphic representation of current sellout, ShareBuilders can help you prioritize which programs need the most attention to maximize revenue. A consultant is trained to help you spot these inventory challenges and opportunities, providing you data in a half hour call that may have taken you hours to analyze on your own from a traffic system spreadsheet.
These graphs can easily be shared with your sales team to help them better understand their opportunities with customers. Seeing inventory sellout a quarter at a time on a regular basis will help them better understand demand and provides context for weekly changes to the rate card to price to that demand.
Act Quickly on Problems and Opportunities
A spreadsheet can hold your information, but it's not likely to warn you when something comes up. If an opportunity or a problem presents itself, this software can alert you before you or your team would notice. Be proactive, not reactive. It's built to do that during your weekly calls with a consultant
Projected sellout indicators make it easy to respond and adjust swiftly. Comparison tools paint a full picture of ratings, AURs and sellouts so you know where to focus your goals. All of these components help to keep inventory moving and finding new opportunities for growth.
Ultimately, it keeps close tabs on your inventory so that your team can get back to what matters most: working with the customers.