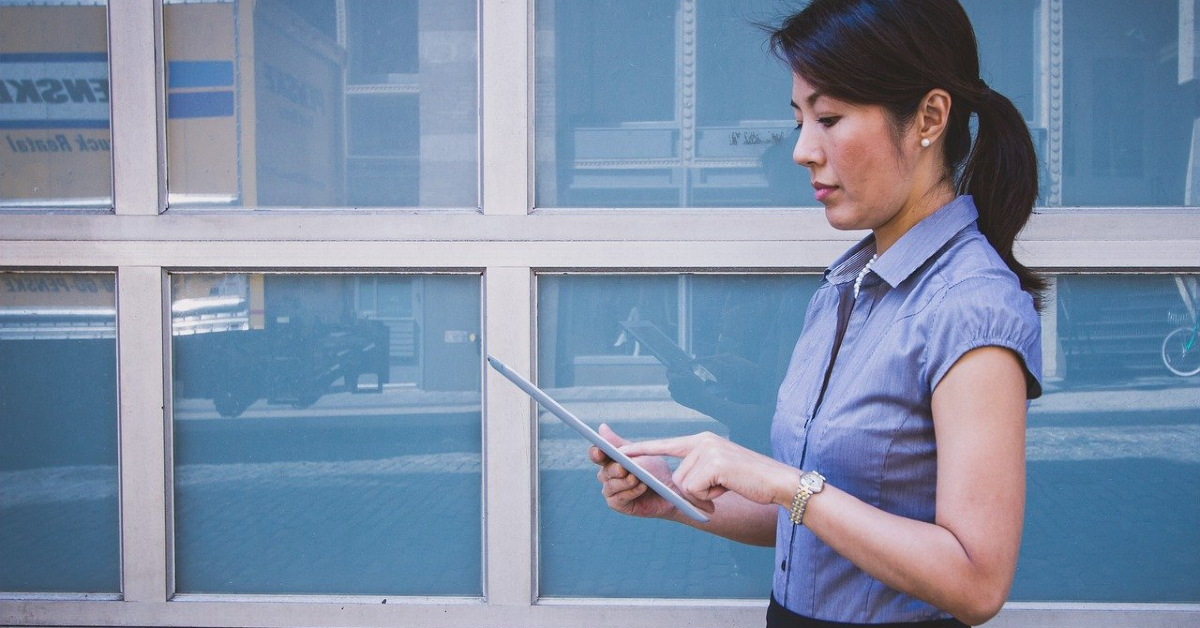 Your inventory is always evolving, and keeping up with it is a major part of your sales team's job. Staying on top of the solds, avails, pricing, demand and changes of your inventory is likely taking your sales team more time than it needs to.
But what if you could get an even more comprehensive picture of your available inventory, without making more work for your employees? The right software solution can help your prioritize that workload while also finding more ways to optimize inventory.
New insights into your available inventory
If you've been selling out your inventory the same way for years, then it's time to look at your available space with fresh eyes.

The problem with manually tracking inventory and sales is that you're not getting the whole picture. You know what's sold, what's available, and about what you want to price it. But if you incorporate previous years' data with trends and current demand, you'll end up with pricing that reflects actual demand.

One way to do that is by incorporating a software that can gather historical and current data and provide feedback. That means you can quickly and accurately compare ratings, current and previous sellouts and AURs.
Use forecasting for a better customer experience
It's not just about maximizing sales potential; using software for inventory management benefits your customers, too.

When you work with a program that can crunch the numbers on previous years' sales, sellouts and trends, you get a pricing estimate rooted in data. You can back up your pricing to both customers and corporate, and have a better understanding of upcoming demand. This builds trust with your customers, and helps your sales team feel confident in their pitches.
Respond quickly to inventory changes
If you want to optimize your inventory, you need to know where you stand and what you can do to make the most of remaining opportunities to sell out.

With an ever-changing inventory, you have to be able to respond quickly. The right software solution will monitor your inventory, assess any new data, and focus your attention to projected sellouts,new opportunities and problem areas that need correction.

When you have a more complete picture of your inventory and the worth of each spot, it'll be easier to pitch those spots to the best customers.
Does your inventory need an upgrade?
If you've been feeling frustrated with your inventory management,it could be time for a software solution that takes your data from your traffic system and organizes it to help you focus on the areas that will have the most impact.

Incorporating technology with your inventory management streamlines your system and offers more precise pricing and demand. It takes the pressure of constantly chasing data and metrics from your team, and frees them up to do the really important work: taking care of the customer.