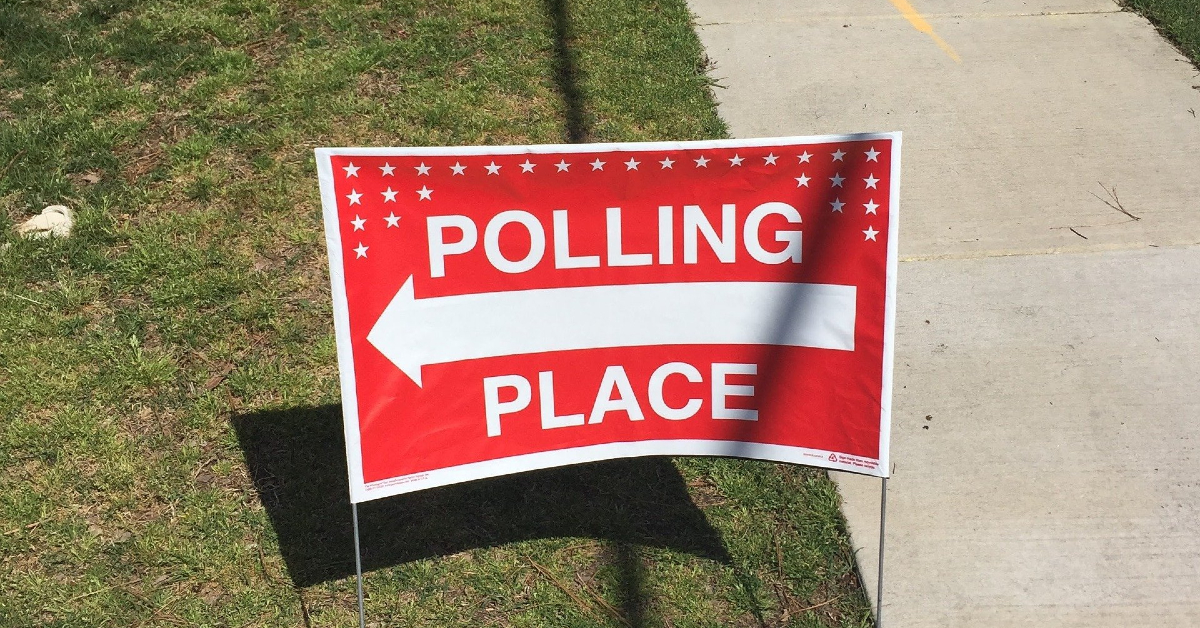 Forecasting for the political season is no simple feat. There are so many moving pieces, and they change every election cycle.
Don't worry: There are ways to forecast successfully, and if you do, you're more likely to maximize your revenue.
Determining Your Spot Availability During Election Season
Estimating the political dollars you'll get during an election season can be especially daunting.
If you plan for too little or too many political ads, you run the risk of losing money.
If you underestimate the number of political buyers, you won't have room for everyone who wants to buy. But if you overestimate the political interest, you'll have too many open spaces not being filled.
That's why it's crucial to treat election season as its own entity, and remember that no two election seasons are the same. You can use historical data to get a feel for what will work best, and refine that based on today's climate and trends.
This is no ordinary election season, either (and subsequent elections may be the same) - it's compounded by COVID-19, and all media companies are feeling the squeeze. Keep that in mind, especially for pricing. Issue buyers might be spending differently than they have in past years, and core buyers may be particularly sensitive to election time price increases.
Deciding on an Election Season Ad Mix
Most of the year, your ad spots are going to your core buyers. But in the weeks leading up to an election, there are obviously more political buyers in the mix.
If you have a lot of interest from political buyers, that's likely to edge out some of your core buyers. There's only so much air time, so someone will lose out on a spot.
It makes sense that election season ad prices are higher, because spots are more in-demand. But you could alienate core customers if your rates skyrocket. So, how do you determine your mix of political ad space and pricing?
This is where data can be the leg-up you need to successfully forecast a political buying season. Look at historical data to see what has worked before, and look to current trends to understand what's going on in the country right now. A combination of past and present data will give you a more complete picture to make your estimates.
ShareBuilders can improve your inventory management across the board. Request a demo today to see how: