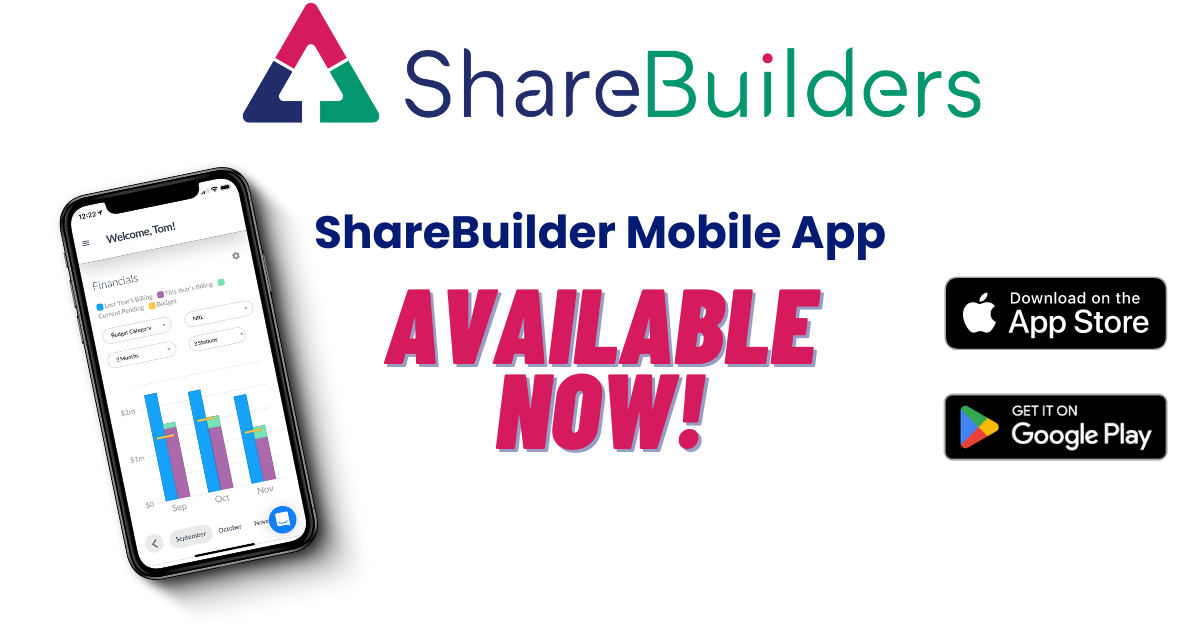 ShareBuilders has a new mobile app for ShareBuilder CRM! This app is designed to provide ShareBuilder CRM users with access to all their sales data on the go, allowing them to manage their accounts more efficiently.
The app is compatible with both iOS and Android devices and can be downloaded for free from the App Store or Google Play. Once downloaded, users can log in to their ShareBuilder CRM account and access their data from anywhere.
The release of this mobile app demonstrates ShareBuilders' commitment to providing their users with innovative and user-friendly tools to enhance their experience. Users can expect to see continued improvements to the app in the coming months. This is only the beginning! Future plans for the app include a release for ShareBuilder Pricing as well.
We make your data make sense, and now, we make it easier than ever to access it!