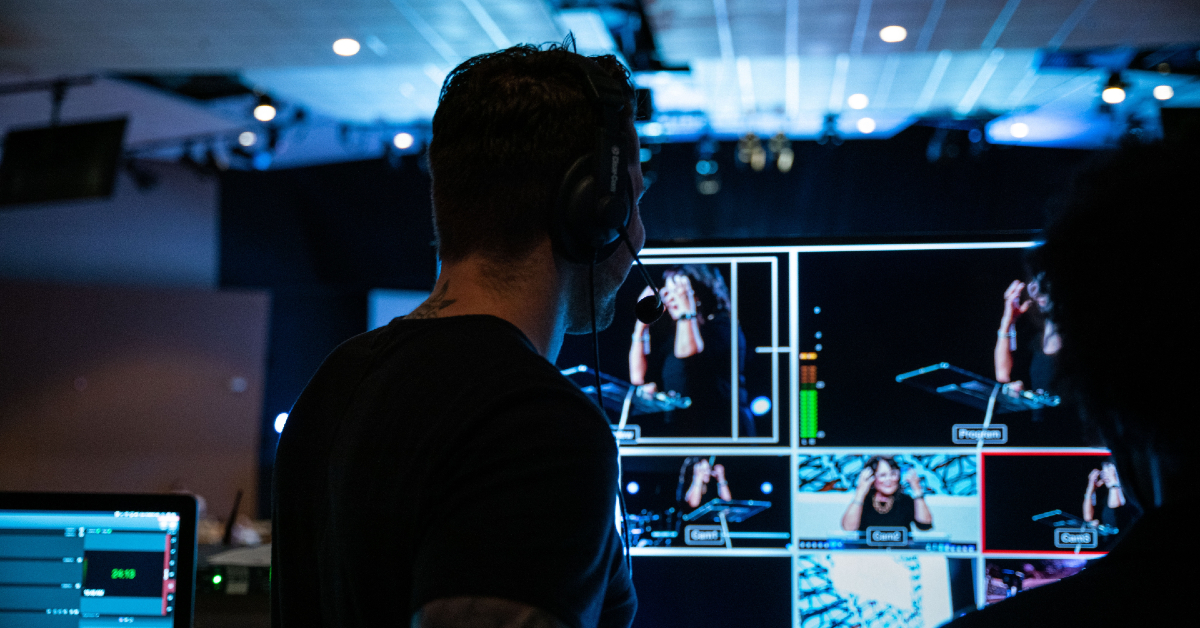 The media industry is a data-driven industry. ShareBuilders uses that data to help clients navigate forecasting, budgeting, and inventory management with pinpoint accuracy. Working with data from every corner of the country provides fantastic insight to the industry. Patterns such as Olympic sellout trends, effect of sudden economic changes, pacing comparisons, and many others provide a multi-angle view of the industry at any given moment. This level of insight gives customers the ability to be proactive instead of reactive to any situation in the market.
Forecasting is a key component to the job of any sales team. An accurate forecast can set you up for success and help you maximize your inventory and revenue. ShareBuilders' access to forecasting tools and your data goes miles in helping you forecast. However, there is more that ShareBuilders can do to paint a clearer picture. Our analysts and consultants work with clients from every corner of the country, providing a 360 view to trends in the market that can be shared in aggregate
For example, typically using prior data gives us a very solid understanding of how to handle upcoming events like the Olympics. 2021 is a very different story. Not only are the summer Olympics in an odd year for the first time, but they are also split between two months. Whether you are carrying the Olympics or are up against it, historical data can only get you so far in your forecast. It is important in our field to stay vigilant and be proactive as new data comes in. What if you could see average Olympic sellout data for stations across the country each week as you make your forecasting decision? ShareBuilders can offer you that. ShareBuilders works with hundreds of stations across the industry, allowing our analytics team to aggregate their data and provide it to our clients.
On the note of being proactive, unexpected turns in the economy bring unexpected changes in business. A year ago, the auto computer chip shortage wasn't on any of our minds. Now, its impact on ad spending is one of the most talked about issues in our industry. As ShareBuilders works with clients across the country, we are provided a unique view as to the latest information on returning and non-returning auto ad buys in relation to the chip shortage. As most stations may only know what the word is in their market, our consultants can share what is happening across the country, helping their clients stay ready to pivot as new information comes in.
To further help our clients get the most out of their data, ShareBuilders not only tracks how they are pacing against last year's numbers, but also how that compares to other aggregated categories such as ownership group, affiliate, region, and market size. This type of comparison shines new light on pacing numbers. If you are currently pacing +10% against last year, you don't really know what that means in terms of where you truly stand. Similar stations may be +20% or they may be -5%. Either way, your +10% is only a number without something to measure against.
A perfect example of this is back in Q2 of 2020 at the peak fallout of the COVID -19 pandemic. Stations around the country were trying to hold on to every dollar they had, and the pacing comps showed it. Last year were you sitting -10% to 2019? How about -40%? Do you know how that stacks up against stations around the country? Maybe you spent the majority of last year sweating your red numbers when in reality, you were doing pretty well while similar stations were 10 or 20 points below you. The level of comparison provided by ShareBuilders lets you know if you are leading the pack, trailing behind, or somewhere in between.
We know that in our business, data drives good decisions. We also know that a larger and more diverse sample of data improves the accuracy of those decisions. Our analytics team continuously strives to provide the kind of insight to data that only a unique view of the industry can provide. When you feel like you are managing your forecast, budget, and inventory without a complete view of the state of the industry, know that there are solutions to provide the insight you need.