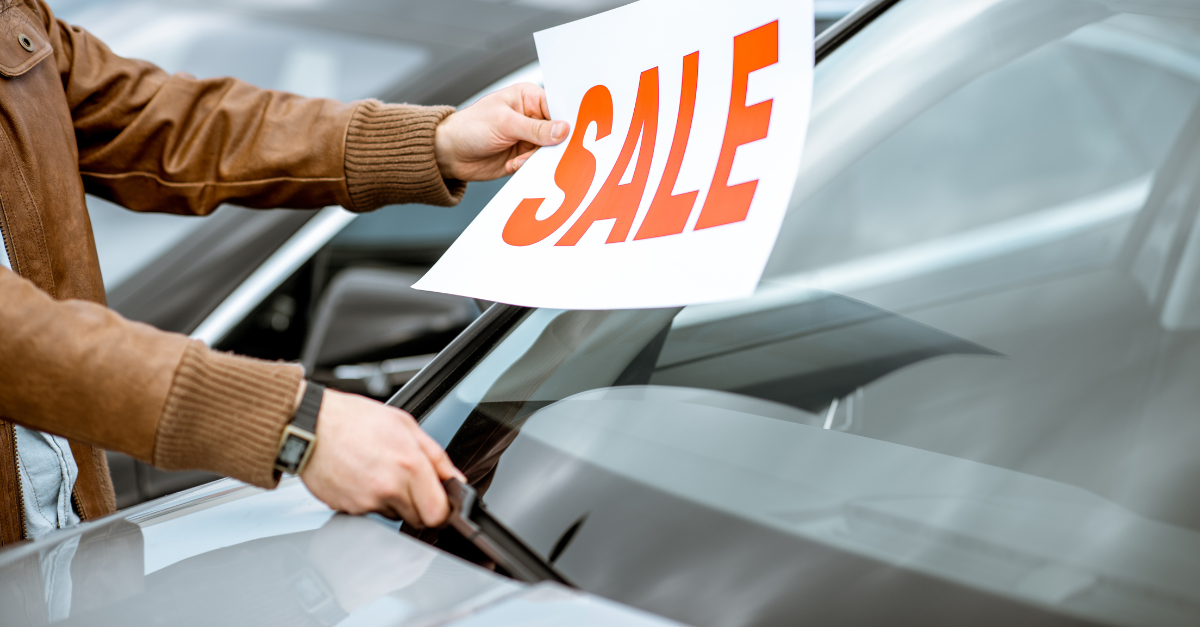 Call it a comeback? The rebound in automotive sales continued to cruise in July, fueled by the economy and the improving inventory stockpiles. We're always paying close attention to auto news over here at ShareBuilders, knowing it can have a significant effect on our clients' bottom line.
New light-vehicle sales in July increased year over year for the 11th straight month. July 2023's SAAR of 15.74 million units was up 18.3% from July 2022. Through July 2023, the total light-vehicle SAAR rose 13.6% compared with the same period in 2022. According to Wards Intelligence, fleet deliveries in July 2023 represented 15.4% of new vehicle sales, down from 18% the month before.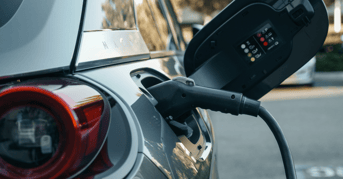 Sales of alternative fuel vehicles continued to grow in July and represented 15.7% of all new vehicles sold through July 2023. Battery electric vehicle (BEV) sales topped 625,000 units through July, representing 7% of new vehicles sold this year. Franchised dealers have sold 36.4% of those BEVs. Additionally, in July 2023, franchised dealers sold their one-millionth BEV since 2012. Sales of BEVs by franchised dealerships are expected to continue to increase in the coming years as more new models are introduced.
After rising by 5% during June 2023, new light-vehicle inventory on the ground and in transit totaled 1.9 million units at the start of July 2023. Inventory declined slightly in July to 1.79 million units but should resume monthly sequential increases in August and through the rest of the year. As inventory has increased, so have manufacturer incentives. According to JD Power, average incentive spending per unit is expected to total $1,888 in July 2023, up 107% from July 2022.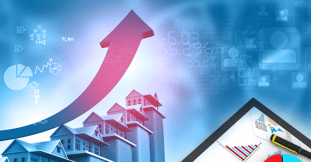 At its most recent meeting in July, the Fed increased its benchmark interest rate by 25 basis points, pushing the Fed funds rate to a targeted range of 5.25%-5.5%. It's still debatable whether the Fed will push rates higher, but economists believe that we are either near the peak or already there. The Fed's actions have pushed borrowing rates higher across the economy, bringing average finance rates on new and used vehicles to above 7% and 10%, respectively, in recent months. Despite this high interest-rate environment, NADA expects continued year-over-year sales growth in the second half of the year. Their forecast for total new light-vehicle sales in 2023 is 15.2 million units.
This is encouraging news for media sales teams that have felt the pain of decreased auto ad spending over the last few years. ShareBuilder Pricing and your dedicated consultant can help you forecast for increased demand in this category.