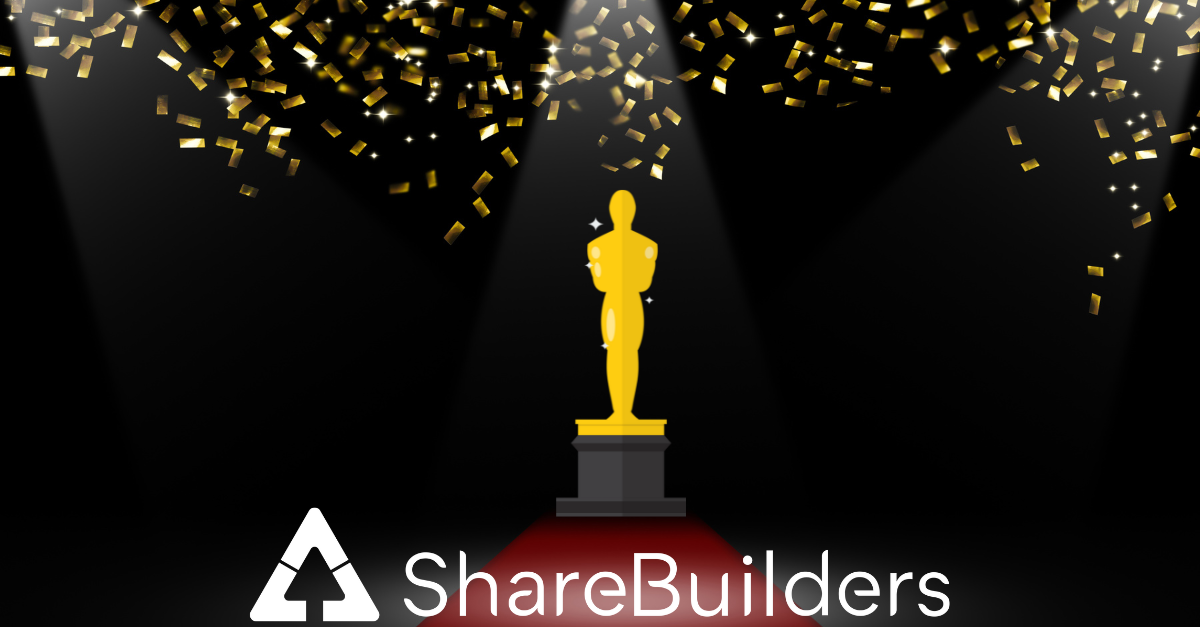 The lack of buzz around awards season has been a trend for quite some time. Did the trend reverse after Will Smith's "slap heard 'round the world" during the 2022 Oscars? Now that we've had a year to ruminate on that, let's look back on this awards season and see how they fared:
2023 Oscars - This was truly a mixed bag. The good: The 2023 Oscars rose to a three-year high in viewership. 18.7 million viewers tuned in, resulting in a 12% increase from 2022's tepid 16.62 million viewers. It was also the highest-rated awards show of any kind since 2020, but - there's a catch. Despite these rating victories, it was the third lowest-rated Oscars broadcast since Nielsen began measuring, ahead of only the 2021 and 2022 Oscars. Prior to 2020, the 2018 ceremony was the lowest-rated ever, with north of 26 million viewers. It's not hard to see a pattern of attrition, especially when compared to the days when the Oscars routinely topped 40 million viewers.
Still, many viewed the Oscars as a rousing success. Host Jimmy Kimmel and the production were praised for its' vintage "back to basics" feel. Not to mention the lack of physical violence.
2023 Golden Globes - Well, the numbers had to be better than in 2022, since the Golden Globes were canceled in 2022, partly due to the lack of diversity in the Hollywood Foreign Press. Right? Well, yes technically, but it was not good. Only 6.3 million viewers tuned in. For comparison, the somewhat recent 2020 Golden Globes drew 18.3 million viewers. Ouch. It did manage to avoid hitting its all-time low; that was in 2008 during the writer's strike, when only 6 million viewers tuned in.
In fairness, the Golden Globes have traditionally aired on Sunday Night, but due to Sunday Night Football it was moved to Tuesday, which may have had a slight effect on its performance.
2023 Grammys - This year's Grammys nabbed 12.4 million viewers, a 30% increase on last year's ceremony and its largest audience since 2020. It also reached the largest audience in Paramount + and other CBS platforms, scoring a 33% increase. History was made at this year's Grammys, with Beyoncé winning four Grammys - which brings her total up to a remarkable 32 Grammys, the largest number ever for a single performer. The awards also "broke" social media, becoming the #1 entertainment event of 2023 to date.
Hosting by Trevor Noah (for the 3rd time), the Grammys were generally well-received this year. And the number of stars - Lizzo, Harry Styles, Adele, Bad Bunny, and Madonna among others - made for a memorable ceremony.
So, the takeaway from this year's awards season is that after some rough years, it was a slight bounce-back for the Oscars and Grammys. The Golden Globes, on the other hand, still has some work to do.